Swooning for Fall on the Million Dollar Highway
An autumnal tour of this historic Colorado route nets the leaf-peeping mother lode
As a native of northern Colorado, where leaf-peeping destinations include aspen viewing in world-renowned Rocky Mountain National Park, I didn't think I could be more wowed by my state's autumnal offerings. Then my husband and l drove in late September along U.S. Highway 550, nicknamed the Million Dollar Highway (between Silverton and Ouray), part of southwest Colorado's San Juan Skyway Scenic and Historic Byway.
Offering a dizzying array of ruddy peaks and golden-hued trees bedazzling lush meadows—punctuated by sprawling ranches and bucolic mining towns—my husband and I were so wowed that every car pull-out seemed worthy of stopping for a quick snapshot. Until the next curve and yet the next. In other words, it's tough to get anywhere fast on this route, one of Colorado's most noteworthy.
"The San Juan Skyway is one of the most breathtaking drives in the state of Colorado," says Carly Holbrook, director of public relations for the Colorado Tourism Office. "The drive showcases the awe-inspiring scenery of the San Juan Mountains, ancient history and prehistoric ruins at Mesa Verde National Park, the Victorian-towns-turned-modern-playgrounds of Telluride, Ouray, Silverton and Durango, millions of acres of national forest and so much more."
Hosted by Toyota USA*—allowing us experiences some of the company's sportiest new vehicles, starting with the rugged Tacoma—here are some "million-dollar highlights" from our fall journey along Colorado's San Juan Skyway Scenic and Historic Byway.
Named for the Basque word "Urango" meaning "water town" in a nod to the Animas River that runs through it, Durango's mix of history and outdoor-recreation opportunities make it an ideal stop in Colorado any time of year, particularly in the temperate fall season.
From its charming downtown, a Nationally Registered Historic District that takes visitors back to circa 1880—when Durango was founded by the Denver & Rio Grande Railroad—to its wealth of chic shops, and hip bars and restaurants (more per capita than San Francisco), there's plenty to see, even if you only have a day to spend there.
Get a taste of the Old West with a stay in the heart of downtown at the iconic Strater Hotel (1887), or opt for a modern touch just a few blocks away at the Double Tree by Hilton. Start your day with a sit-down breakfast or delectable French pastries at Jean Pierre Bakery & Wine Bar, and work up a mid-day appetite for wood-fired pizza at Fired Up Pizzeria.
In the evening, sample wines at downtown's Four Leaves Winery, located across the street from the railroad station. Offering handcrafted wines blended and bottled on-site, enjoy traditional varieties—the Tempranillo was my favorite—and a mix of unique fruit wines including peach chardonnay and cranberry shiraz. Oh, and be sure to say hi to Max the dog, owner Dean Fagner's diminutive Chihuahua and resident mascot.
End the night with dinner and cocktails down the street at Derailed Pour House. Do yourself a favor and try one of their signature drinks, such as the Pour House Lemondrop, a fusion of vodka, lemon juice and blackberry elderflower liquer. De-LISH.
But no trip to Durango is complete without a stop at the Durango & Silverton Narrow Gauge Railroad depot. Even if you don't have time to ride the train to Silverton—a four-hour (one way), cliff-hugging journey that was voted in 2010 by National Geographic Traveler as one of the Top 10 North American Train Trips—be sure to check out the free museum located in the rail yard just outside the depot.
If time allows, spend a day at Mesa Verde National Park, Colorado's only UNESCO World Heritage Site, located just 35 miles west of Durango. Preserving nearly 5,000 known archaeological sites of the Ancestral Pueblo people who lived here for over 700 years, more than 600 comprise world-renowned cliff dwellings, including two of its most famous: Balcony House and the iconic Cliff Palace.
(To read about my family's trip to Durango in 2014, click here.)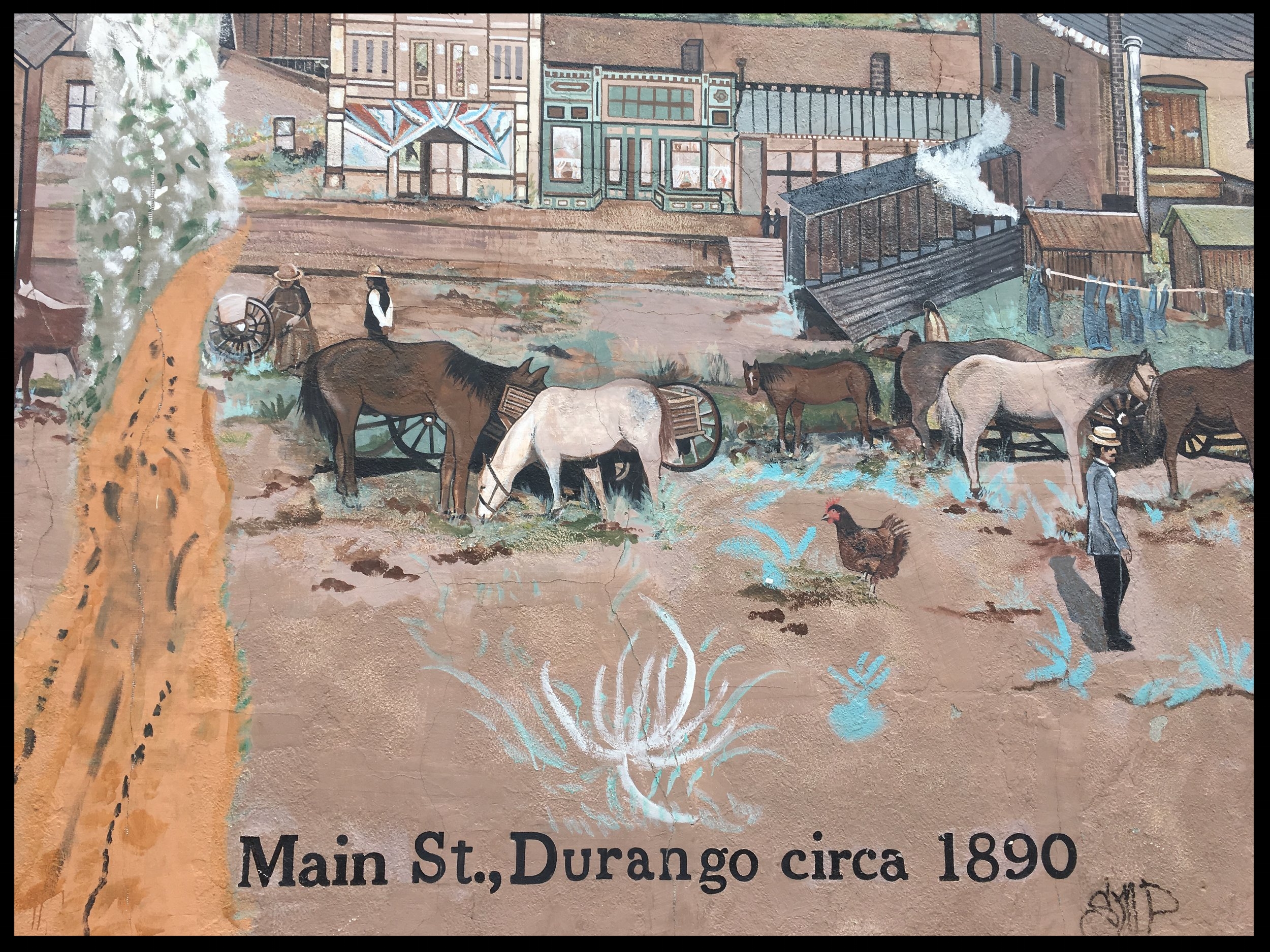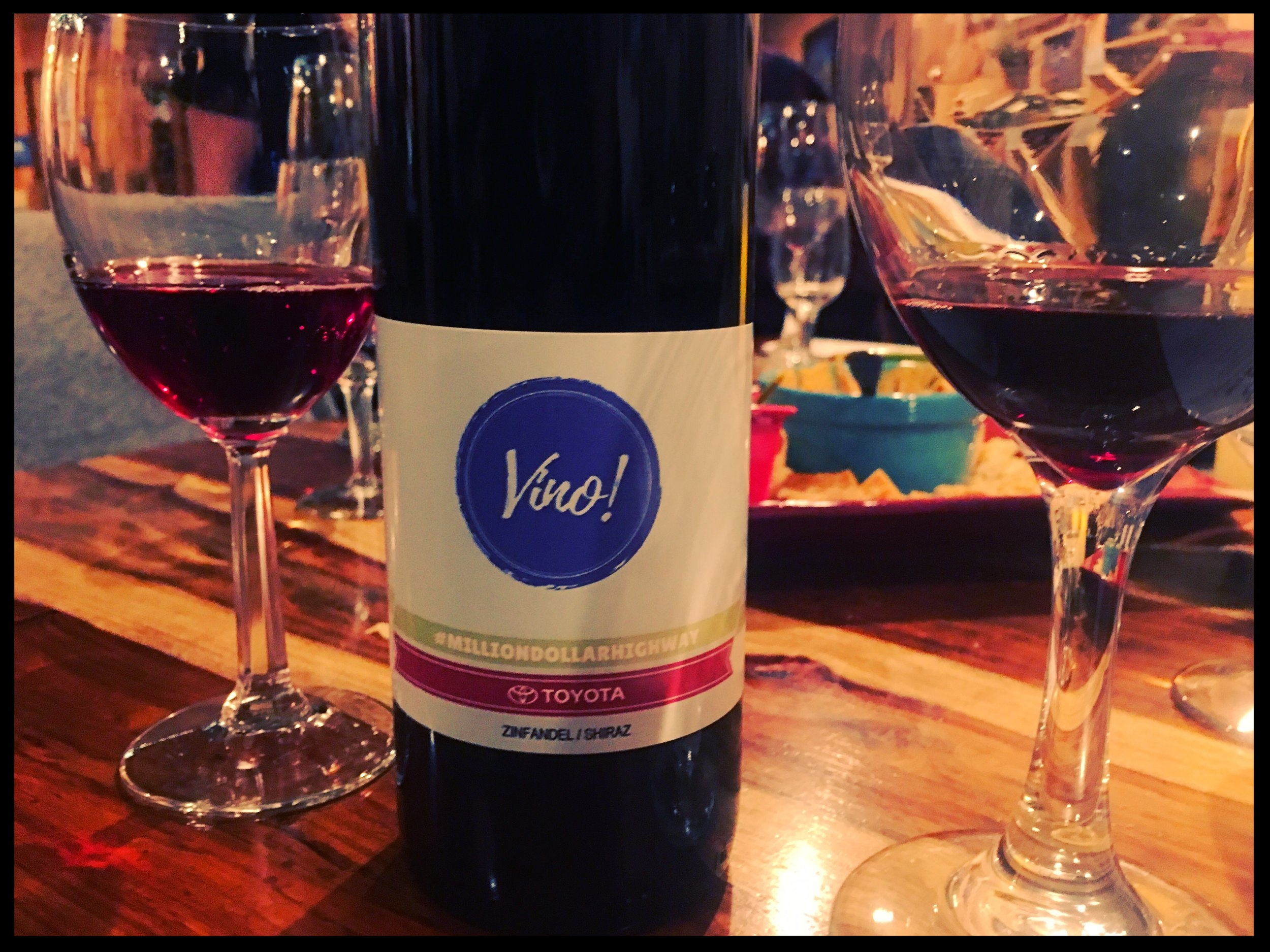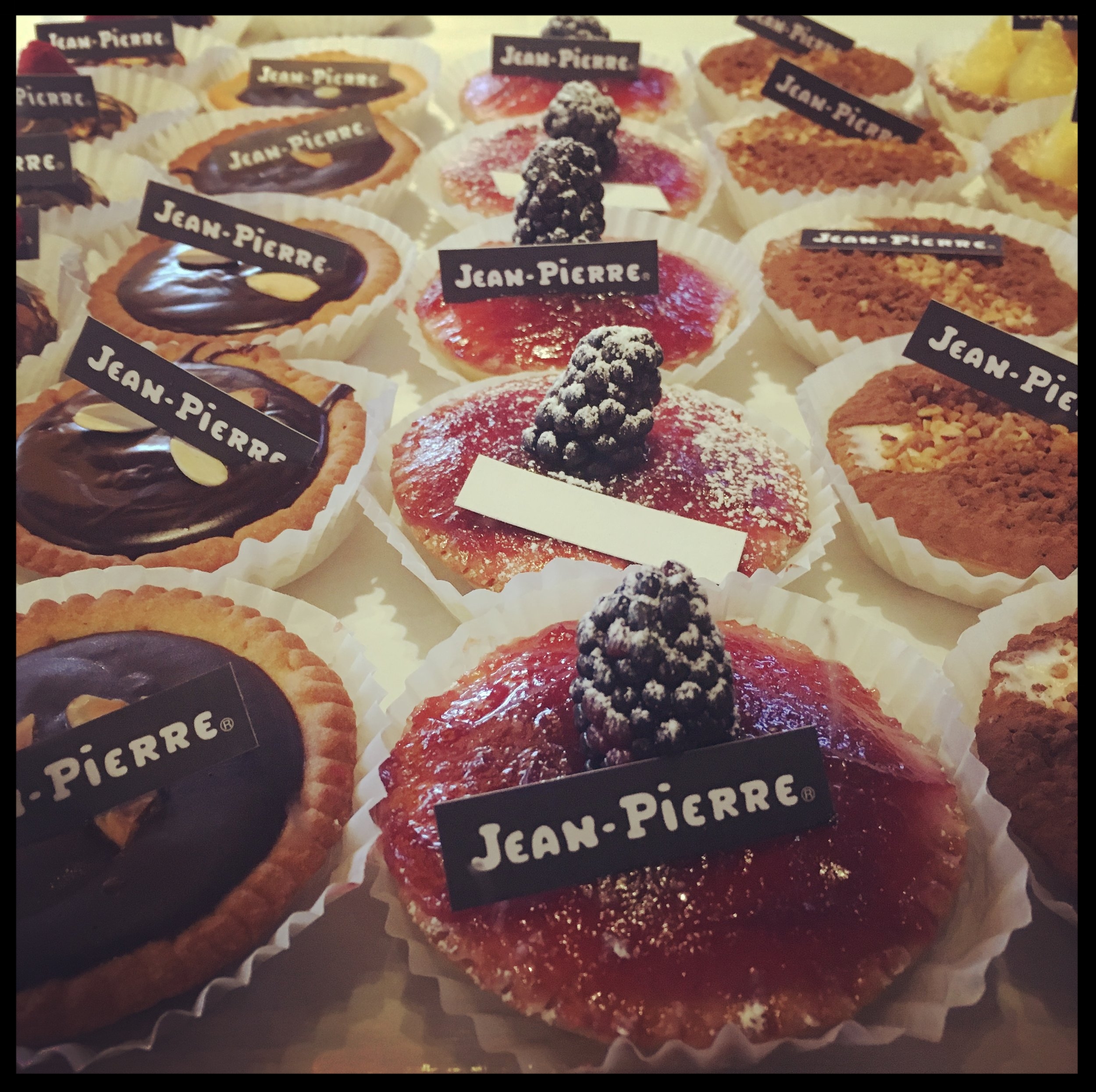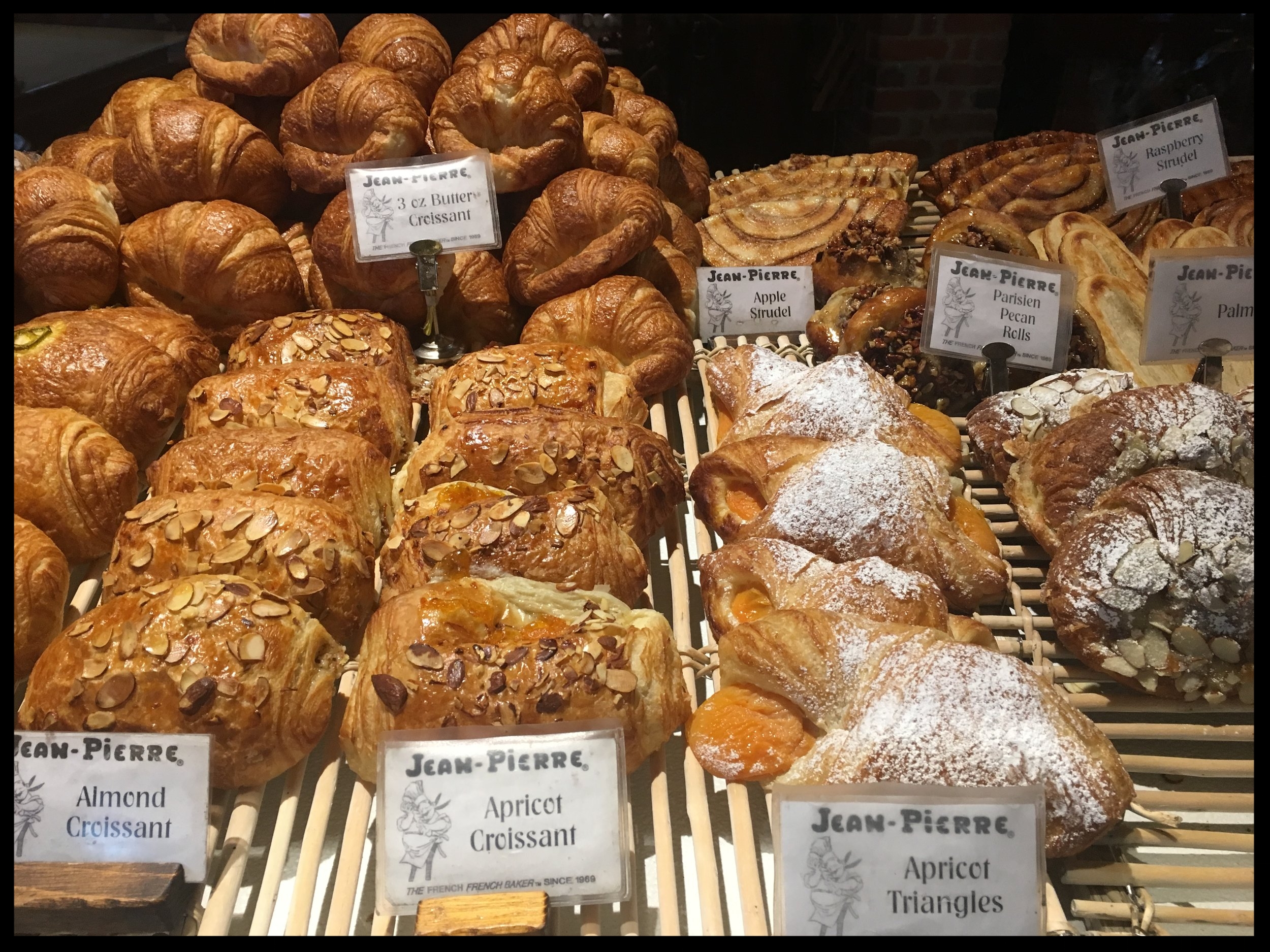 Silverton
Resting at about 10,000-feet high, Silverton is a "gem" of a find for history buffs. Federally designated as a National Historic Landmark District, Hollywood discovered it mid-century as an ideal backdrop for numerous Western films, including the famous "Butch Cassidy and the Sundance Kid (1969)."
Named for the place where miners once pulled "silver by the ton," visitors can experience that "rich" history firsthand with a tour at the Old Hundred Gold Mine. Ride a vintage, electric-powered mine train through a hand-blasted tunnel into the heart of Galena Mountain; watch equipment demonstrations on machines dating back to the 1930s; and, of course, search for the impish tommyknockers, the miner equivalent of a leprechaun.
Afterward, head back to downtown's historic Blair St., perusing its wealth of mining-era architecture, from the original jail to saloons, hotels and former bordellos. Eat at one of the town's endless restaurants, like wild-west throwback Handlebars Food & Saloon or barbecue favorite Thee Pits Again, featured in the Food Network's Diners, Drive-Ins and Dives. And if you get a chance, tour the San Juan County Historical Society Museum and Mining Heritage Center, a labyrinth of mining history conjoined in a former boarding house and the town's 1902 jail.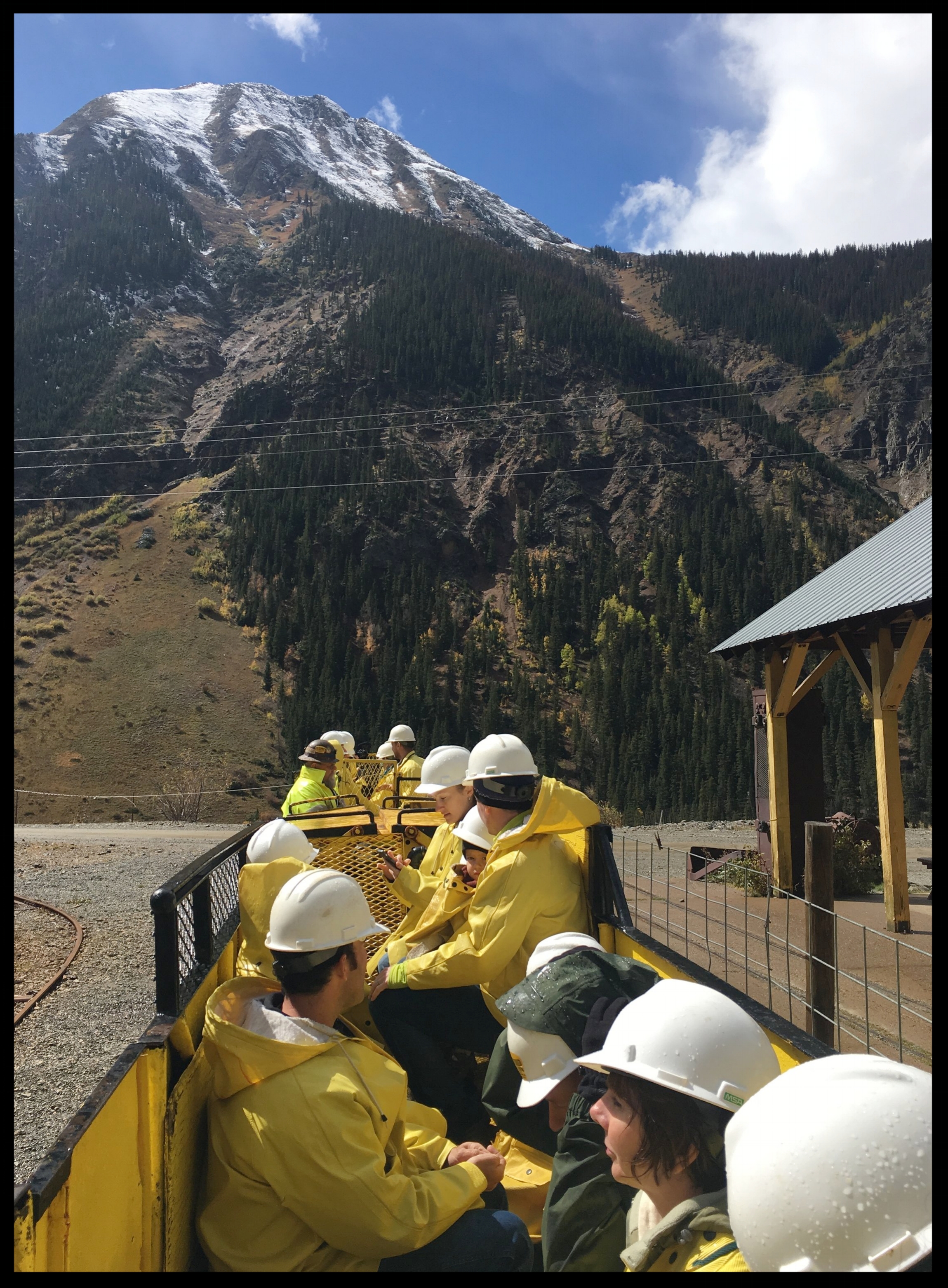 Ouray and Telluride
Journeying 25 miles from Silverton along the Million Dollar Highway drops visitors into the Victorian-era town of Ouray, tucked in a valley of rugged mountains reaching some 13,000 feet. Named after the Native American chief of the Ute Nation, nicknamed the "white man's friend" for brokering peace between his tribe and settlers, Ouray has also been dubbed the "Switzerland of America" for the towering peaks surrounding it on three sides. An outdoor-lover's haven filled with hiking and 4x4 trails, it is best known for its ice park and hot springs, which just unveiled a multi-million-dollar renovation to celebrate its 90-year anniversary.
Continuing about 50 miles along the scenic byway, the next big stop is the box-canyon hamlet of Telluride, a former silver-mining mecca now famous for its festivals, world-class ski resort and coveted real estate. Arriving in the later-afternoon alpenglow, the rugged peaks alight in golds and greens, we settled into the posh Peaks Resort & Spa. Then we rode the gondola to dinner at Allred's Restaurant, a mountain-top eatery offering some of the most spectacular, autumnal views of the entire trip. My first time in this legendary town, what we saw and experienced in Telluride was AH-mazing. But it was mostly at night. Translation? I can't wait to get back to see more.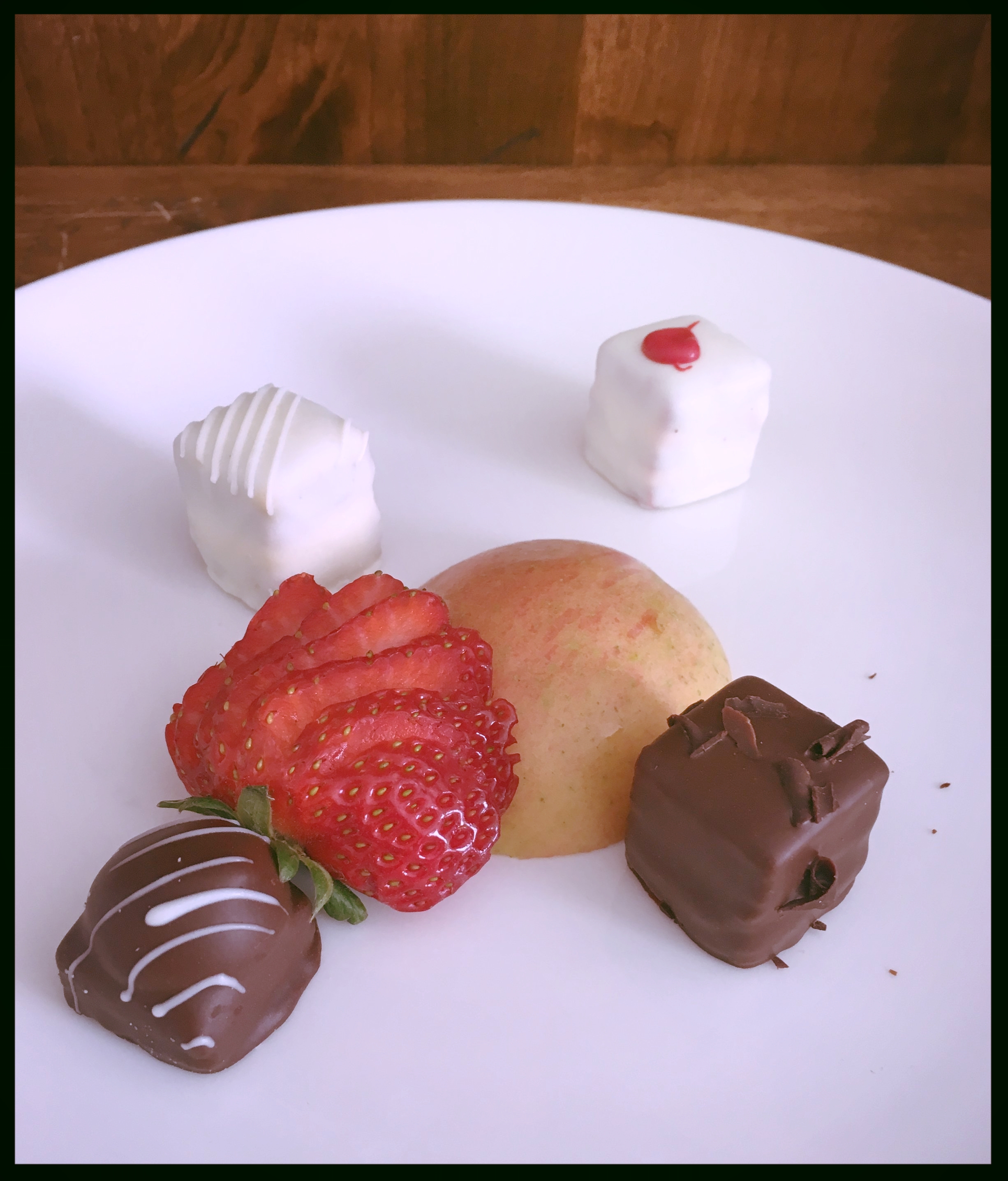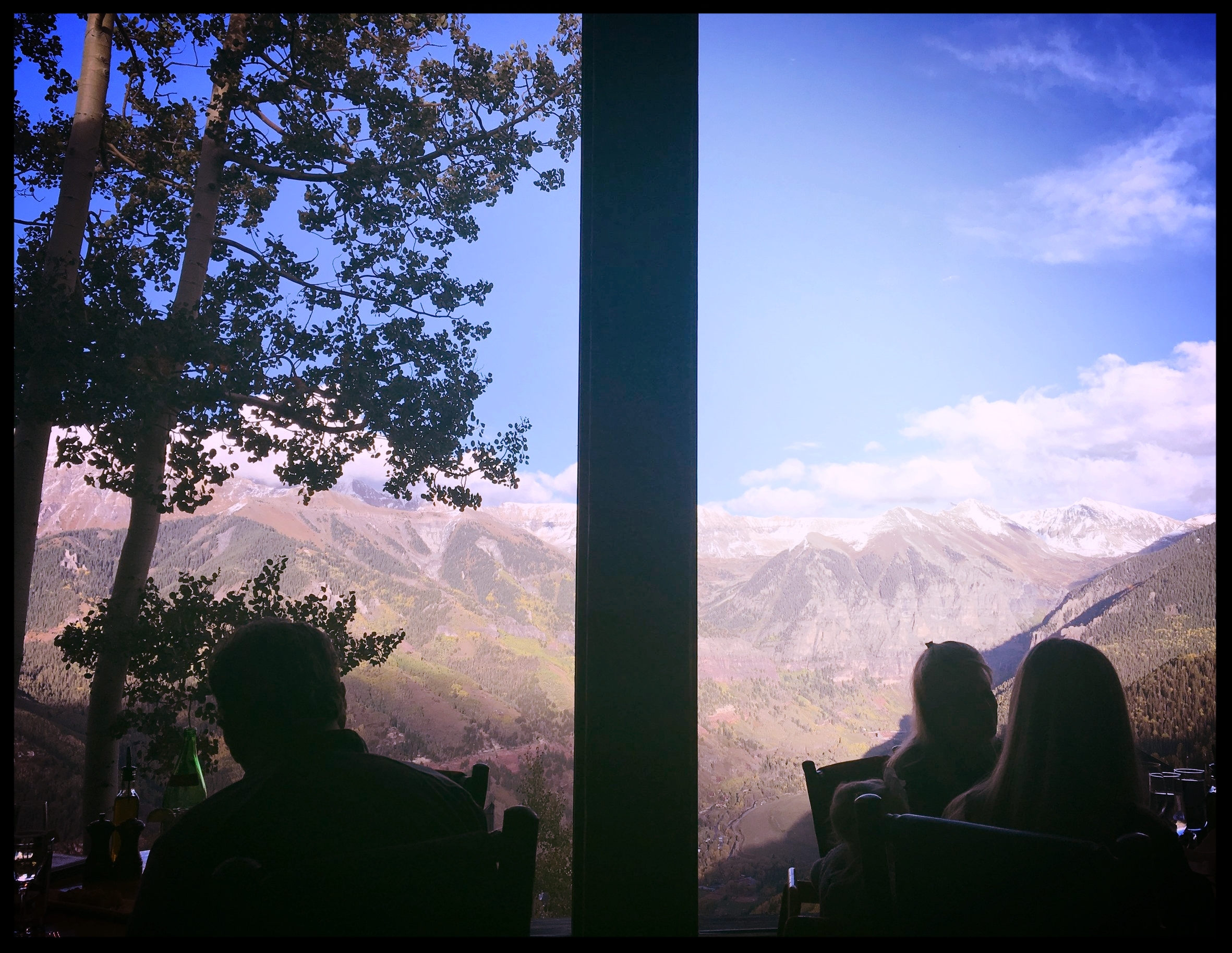 *This was a media press trip hosted by Toyota USA, but I was not paid additional money to participate or write this post. Opinions are my own. In fact, we're already well-established Toyota fans: I've driven a Highlander Hybrid since we bought it new in 2008, and my husband drove a Toyota RAV4 for several years. My ONLY complaint from this road trip is that we didn't get a chance to drive a new Highlander model! (NOTE: Writer acknowledges this is a very unsubtle hint.)